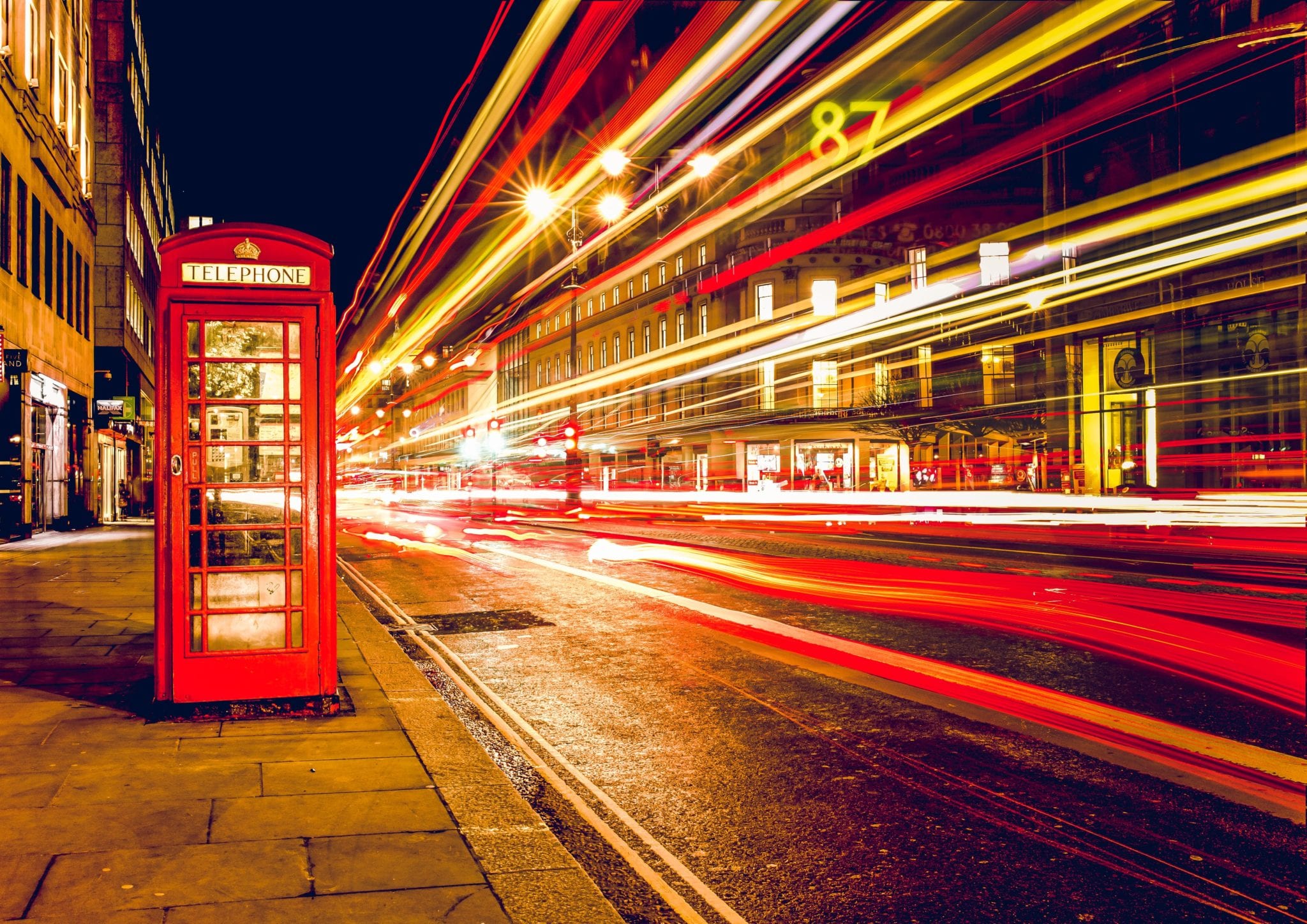 28 Apr

Have You Worked in the UK or Do You Work in the UK now?

Safeguard your entitlements.

On the 6th of April, parliamentary changes came into force, increasing the number of National Insurance (NI) contributions required to get part of all of the state pension benefit when you reach your normal retirement age.

Here are the basics of how you are affected, and what steps you can take to safeguard your pension*.

The Facts:

The full weekly rate has increased from £115.95 to £155.65

Your NI record dictates how much of this you are entitled to

Instead of only one year, you now need 10 years NI contributions to qualify for any state pension

You now need 35 years to get the full state pension if you don't have a National Insurance record before 6 April 2016

Your entitlements usually remain no matter where you are resident at time of retirement

Your Options:

If you have gaps in your NI record you may still get all or part of the new state pension.

For example; if you were unemployed or worked abroad you may be able to make Voluntary NI contributions to fill those gaps and preserve your benefit.

Assuming certain criteria are met, one year could be purchased for approx. £150.

Any individual interested in investigating can contact HMRC directly, or engaged with an agent of HMRC to get a breakdown of current forecasted entitlement and/or make an application for Voluntary NI contributions.
If any of the above is applicable to you, contact us on info@progressivefs.ie or (01) 901 5582 to get your retirement file in order.

How we can help?

Progressive Financial Services are a registered Agent of the HMRC.

We offer a fee based service to investigate your pension entitlements and advise you on your options.

The initial call or consult is free, to get basic details and ensure its even worth investigating.

*Information is based on today and is subject to future changes.

Tax paid overseas can count in many ways! Keep track of all your entitlements.

Progressive Financial Services are Independent Financial Advisors with in depth knowledge of overseas pension arrangements, public and private pension schemes, and how they all marry together to create your overall retirement package.