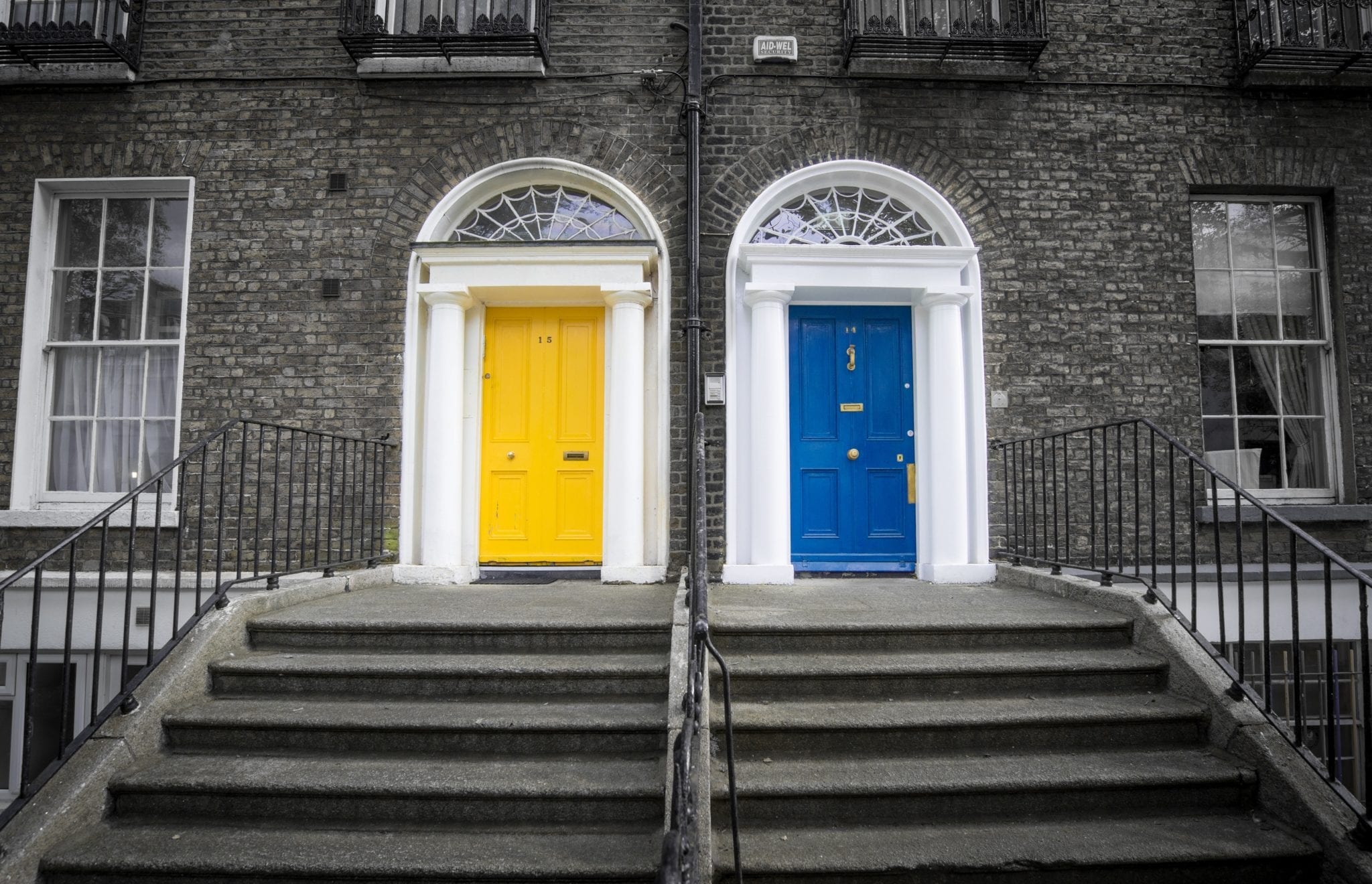 Should You Switch Your Mortgage Provider?
Have you considered switching from your existing mortgage provider? If you're like me, you've gone from being in negative equity to having some breathing room, which has opened up some options.
There are a number of reasons you might want to re-finance with another lender:
Reduce interest rate and/or charges
Amalgamate two or more mortgages taken on your property
Buy out or remove the original joint purchaser from the mortgage
General unhappiness with your current provider
I'm grateful my bank has reduced its variable rate several times in the past 18 months, but it's still not as low as what they are offering new customers. I am also still deeply aggrieved I missed the tracker mortgage boat, and would like to get as efficient as I can now!
Currently, you can get variable mortgage rates as low as 3.2%. And some banks are offering additional incentives to swap such as 2% cash back or the cost of legal fees. Don't get caught it the cash up front trap though! The lower rate can be the better course of action. Choose wisely, or use a mortgage broker to guide you.
For example; a difference in rate of just 0.35% over the life of a mortgage can make a significant difference:
Balance Outstanding: €300,000; Value of home €375,000 (Loan to Value of 80%)
Term remaining: 25 years
Current Interest rate: 3.55%
Current Repayment: €1509.93
New Repayment on interest rate of 3.2% €1454.04
Savings per month: €55.89 & Savings over the life of the mortgage: €16,767
In addition to this savings, you could get up to 2% cash back; in this case is €6000. Howya new kitchen!
You don't necessarily need 80% loan to value to get a lower rate or one of the deals. Its looked at by a case to case basis.
The most important thing is to explore your options. Don't let an opportunity pass you by to be more efficient with your finances.
Leah Pittam PMP, QFA, BCom
Managing Partner – Progressive Financial Services
Progressive Financial Services are mortgage brokers located in Dublin 8, also offering advice on Pensions, Investments, and Life Assurance.
01 901 5582
info@progressivefs.ie