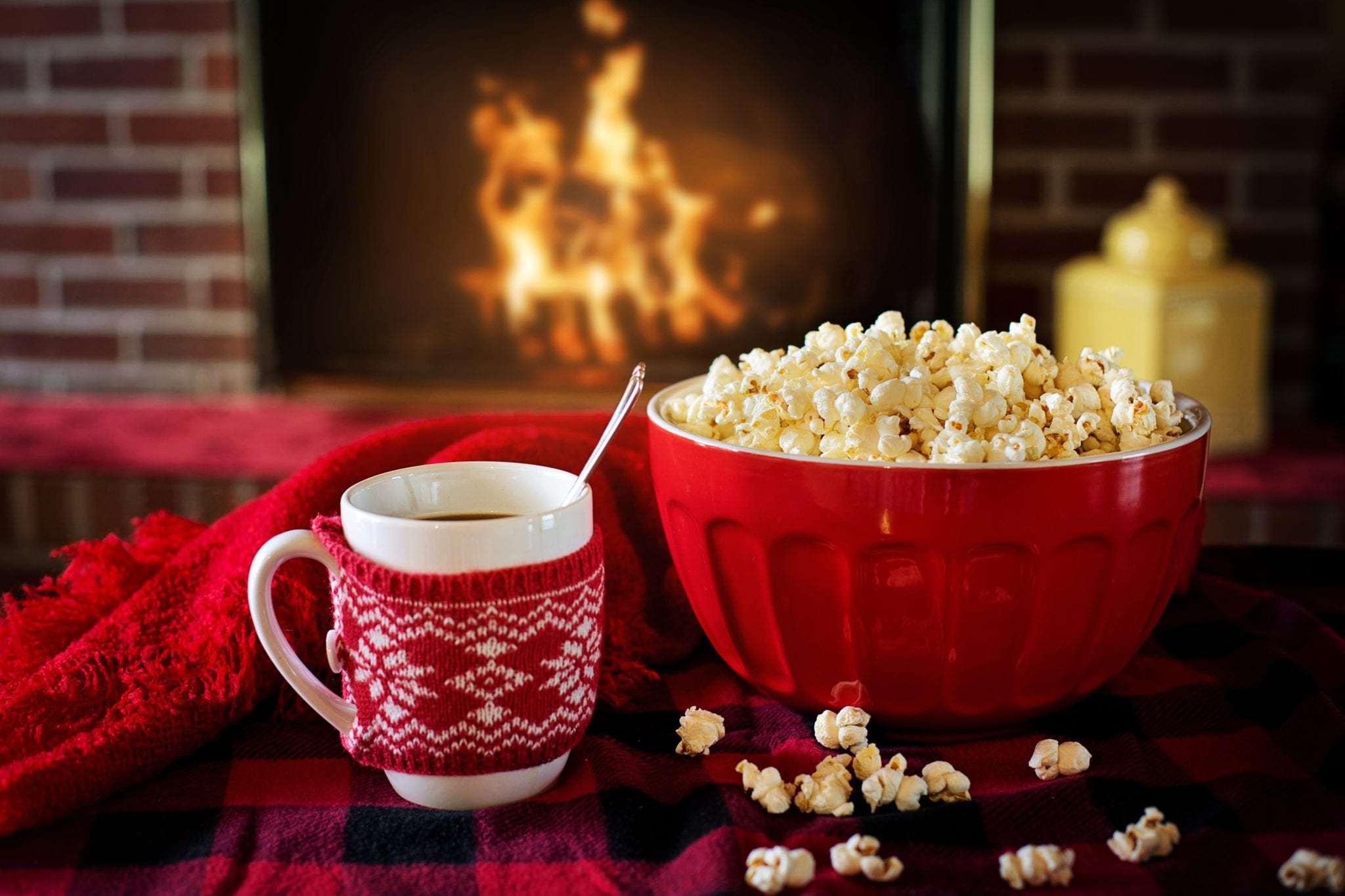 Heading
We work our behinds off to pay our mortgages, save for our children's future, and invest for our own retirement. So what happens if we aren't around tomorrow?
Emotions aside; let's look at this practically:
Do you have a will in place, to save your loved ones a painful probate process?
Will your kids have to pay inheritance tax on your hard earned assets, when you have already paid income tax?
Does your estate know all of the accounts you have, including those prize bonds and post office accounts?
Will there be financial compensation there for your dependents?
Yes, this is morbid talk, but it's necessary. What's the point in working so hard if you don't structure your finances properly? Sitting down with a financial advisor normally costs you nothing and provides huge piece of mind:
Structuring life policies in a way there is no hassle for your loved ones in the event of death or illness
Ensuring you aren't paying to much or unnecessarily for any policies. Perhaps you have cover with your employer that you don't even know about?
Developing a financial report listing everything you have in place, which you can store safely with your Will or letter of wishes.
Reviewing this every 18 months as life throws curve balls at us
Last but not least, reviewing and monitoring all of those pension savings. Because, the reality is you are probably going to live a long and fruitful life! Don't let your financial plans wander aimlessly into the New Year. Give an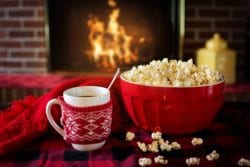 Independent Financial Advisor a call today.
Oh, and Happy Holidays!
Leah
Managing Partner
Progressive Financial Services
085 7836677