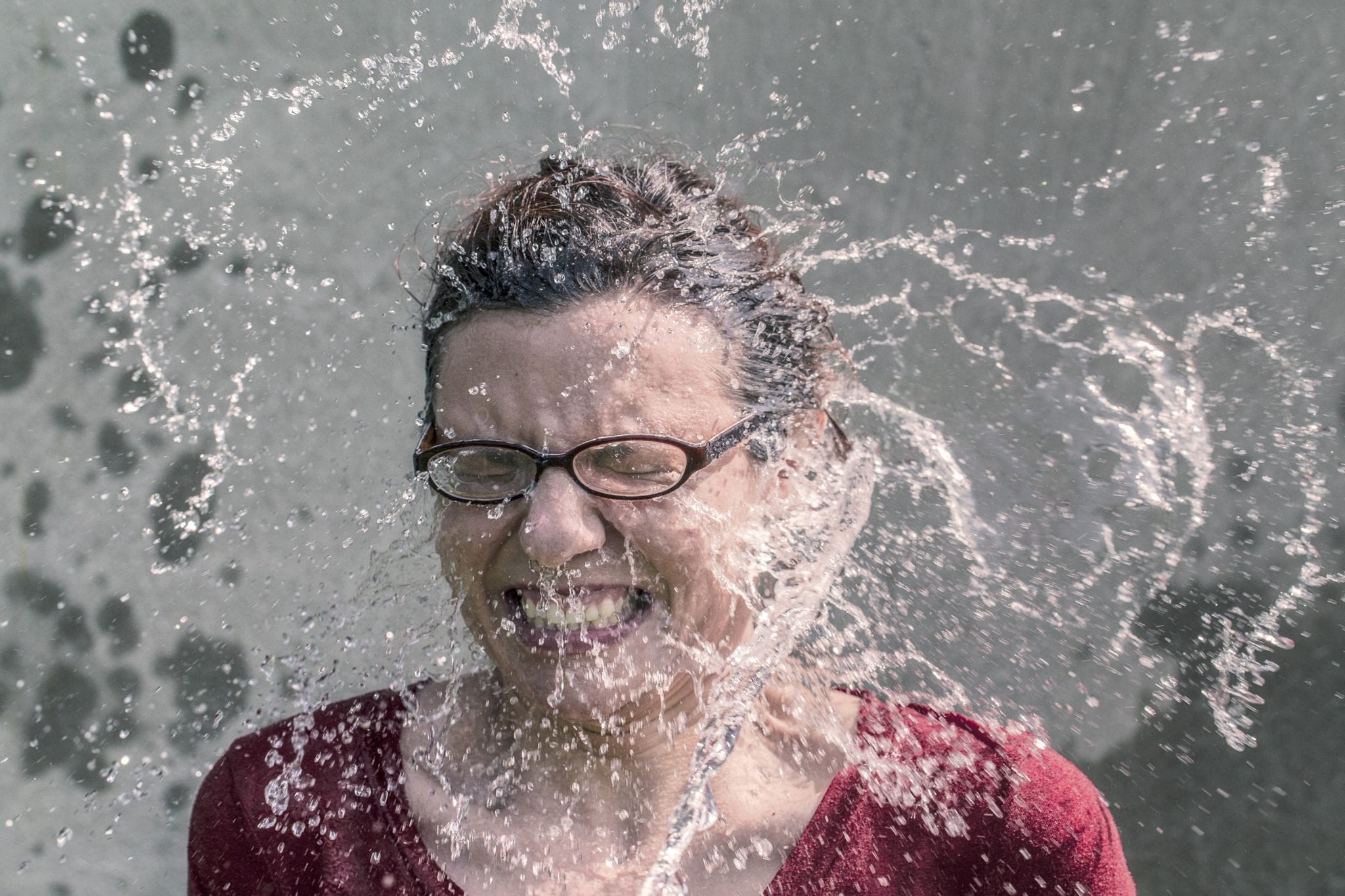 Shocking Research About Women
During my time in Ireland I have been exposed to many wonderful female role models from varying walks of life. There are high-powered CEO's, entrepreneurs, politicians, mothers and friends. They all have their own unique offering and stamp on life, and are highly intelligent. If you are reading this you may be of those women.
Can you imagine my shock in discovering women in Ireland just do not look after their retirement savings the way that men do:
Only 30% of us have a pension in place!
On average, we only have 50% of what the average man has saved at retirement!
I'm really surprised by this research, and I'm really interested in finding out WHY that is. I could venture a few guesses, such as, taking time off work to rear children. But not everyone does that. Also, most women I know go back to work, whether it is 6 months or a few years later.
So why is it that women aren't paying more attention to their retirement plans? I'm going to explore two points – Awareness and Cautiousness.
See below some of the questions and responses we commonly get.
Awareness
What exactly is a pension?
Oh yeah I have one of those at work. I think.
What are the risks involved?
Can I spend it before retirement?
Why is the tax relief so great?
Take advantage of the free financial advise that is out there. You can meet most Independent Financial Advisors (IFA) for a free consult.
Cautiousness
Retirement is so far away, I have so much more important things to worry about now.
I'd rather save into a bank so I know the money is there when I need it
I don't understand financial markets
I don't understand how tax relief works
Again, you should inform yourself! Get into the drivers seat, take an hour out of one day soon to meet with an IFA for an informal chat. You may or may not be pleasantly surprised at what you already have in place.
I am guessing at the reasons women don't look after their retirement savings. I don't like generalisations, and would love to understand it better. As an IFA I want to dedicate my time to meeting women and doing my own fact finding process to see what that is. Lets make a change ladies! Get in touch for your own consultation today.
Progressive Financial Services is owned and operated by two professional women in Dublin, Leah Pittam & Laura Doyle. Both are Qualified Financial Advisers dedicated to putting people into the drivers seat of their own finances. Contact us today for a free consultation or to have a chat on 01 901 5582